The Project
As sailors and technical students we are interested in innovative developments contributing to a cleaner ocean. Having the sea as our playground we believe this beautiful part of planet earth should be cherished deeply. That's why Delft Challenge is a proud ambassador of The Seabin Project, since this year. The Seabin is a "trash skimmer" designed to be installed in the water of Marinas, Yacht Clubs and Ports. The Seabin collects trash, oil, fuel and detergents. With the goal to reduce the plastics in our oceans. Team Delft Challenge supports this mission!




How do we support this mission?
Through our campaign we want to raise funds for at least one Seabin in 2020. We have set up a "GoFundMe" campaign and we will also use the funds received for our 2020/2021 campaign to contribute to this fund. Finally, since a big part of the sailing season has been cancelled, we will do a stunt this summer to raise awareness and funds for a big problem facing our oceans: plastics. Stay tuned for this one!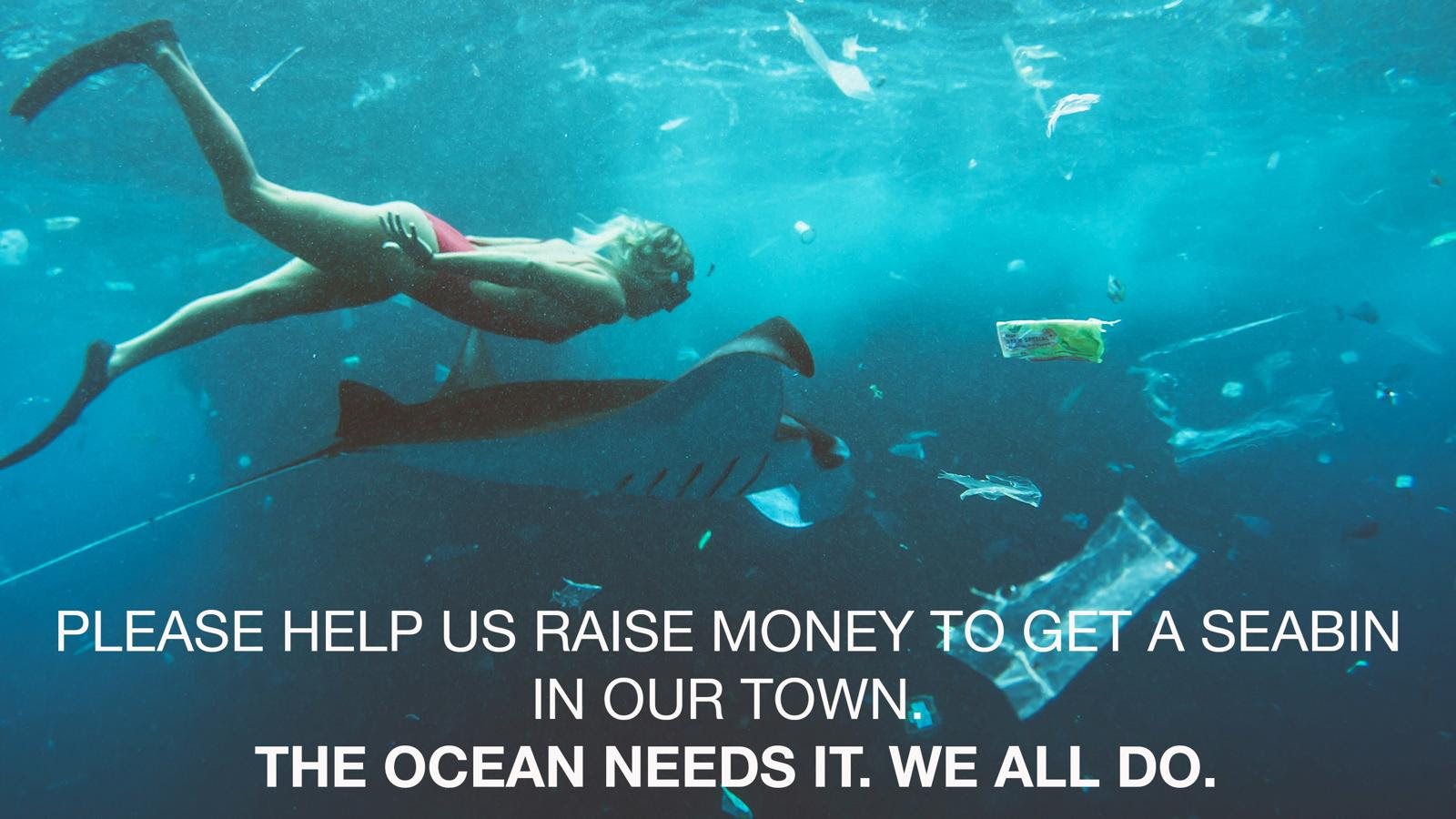 How does a Seabin exactly work?
The Seabin is a floating rubbish bin that is located in the water at marinas, docks, yacht clubs and commercial ports. With a pump it creates a waterflow which carries the debris. The Seabin flters the waterflow and collects the rubbish. It can catch a maximum of 20kgs of floating debris per day(depending on weather conditions and debris volumes). The Seabin is catching large plastic bags, bottles, plastic straws, coffee cups, food wrappers, surface oils and micro plastics down to 2 mm of size. Finally, it also uses very low energy and is made of recyclable materials!

Check out how it works: https://www.youtube.com/watch?v=ySp7HKD7jaw
For more information: https://seabinproject.com